This chocolate patterned cake roll filled with whipped white chocolate ganache and strawberries is one of my favorite recipes because not every cute pastry can be this delicious and this fair and by fair I mean a pastry that is not mediocre loaded with tons of sugar and food coloring. For my pinkish heart pattern I used raspberry syrup to dye the batter and cocoa powder to make the cake chocolaty, the filling itself is extra simple and only requires 3 ingredients, in fact, this entire cake roll only requires 7 ingredients and if you want to make a
plain cake
it only requires 6, can you believe that?
This LOVE special edition is my tribute for lovers, for people with passion, for real relationships that don't need to prove anything at Valentine's day, in fact, this special is more like an anti-Valentine's day special. I don't agree with people transforming feelings into merchandise and for that matter on Valentine's day I don't buy anything and I don't want to get anything, I just want to love and to be loved and sometimes making a rolled cake with hearts can help me prove my point.
To make the pattern is very simple and the technique may make you question yourself why isn't everybody making this lovely cake these days. This patterned built in technique is Japanese and not everybody knows about it - YET. In Japan these cakes are called Deco Rolls, yeah, Asians are the masters of cute stuff and trust me, this is one of those things that once it starts to spread around the web it's going to become an epidemy.
This rolled cake (aka Swiss roll cake or Deco roll) can be made in chocolate or regular plain and for the plain sponge cake recipe
click here.
The filling chosen for this was whipped ganache which is a ganache cooled and then whipped, it achieves frosting consistency and it's perfect to top any cake. This is what I use as frosting instead of buttercream because to me, buttercream tastes like sweet fat .
(wow, I just realized that I was against 3 things in only three paragraphs- food coloring, Valentine's day and buttercream- one for each paragraph, fair ;)
TO BUY THE COMPLETE KIT TO BAKE THIS AT HOME
CLICK HERE
Ingredients:
for pattern:
1 egg white
30g granulated sugar
40g flour - if making chocolate pattern substitute 20g for cocoa powder
20g butter- room temperature
Natural food coloring, fruit syrup or any food coloring of your preference.
for cake
4 eggs- whites separated
1 tsp cream of tartar
1/2 cup + 1 tbsp sugar
60g butter - melted (aproximately 1/2 stick + 1 tbsp)
1/2 cup flour
1/4 cup cocoa powder (if making plain rolled cake substitute this for flour)
for filling
1 1/2 cup white chocolate -or any other chocolate
1 cup heavy cream - or whipping cream
1 cup strawberries - quartered
Utensils: baking pan 11x17 in, parchment paper (it won't work if you use wax paper), pastry bag or ziploc bag.
Yields one 11x17 cake roll
ps: if you don't have a scale check
this measurement chart.
Listen to the songs of this episode:
Templates: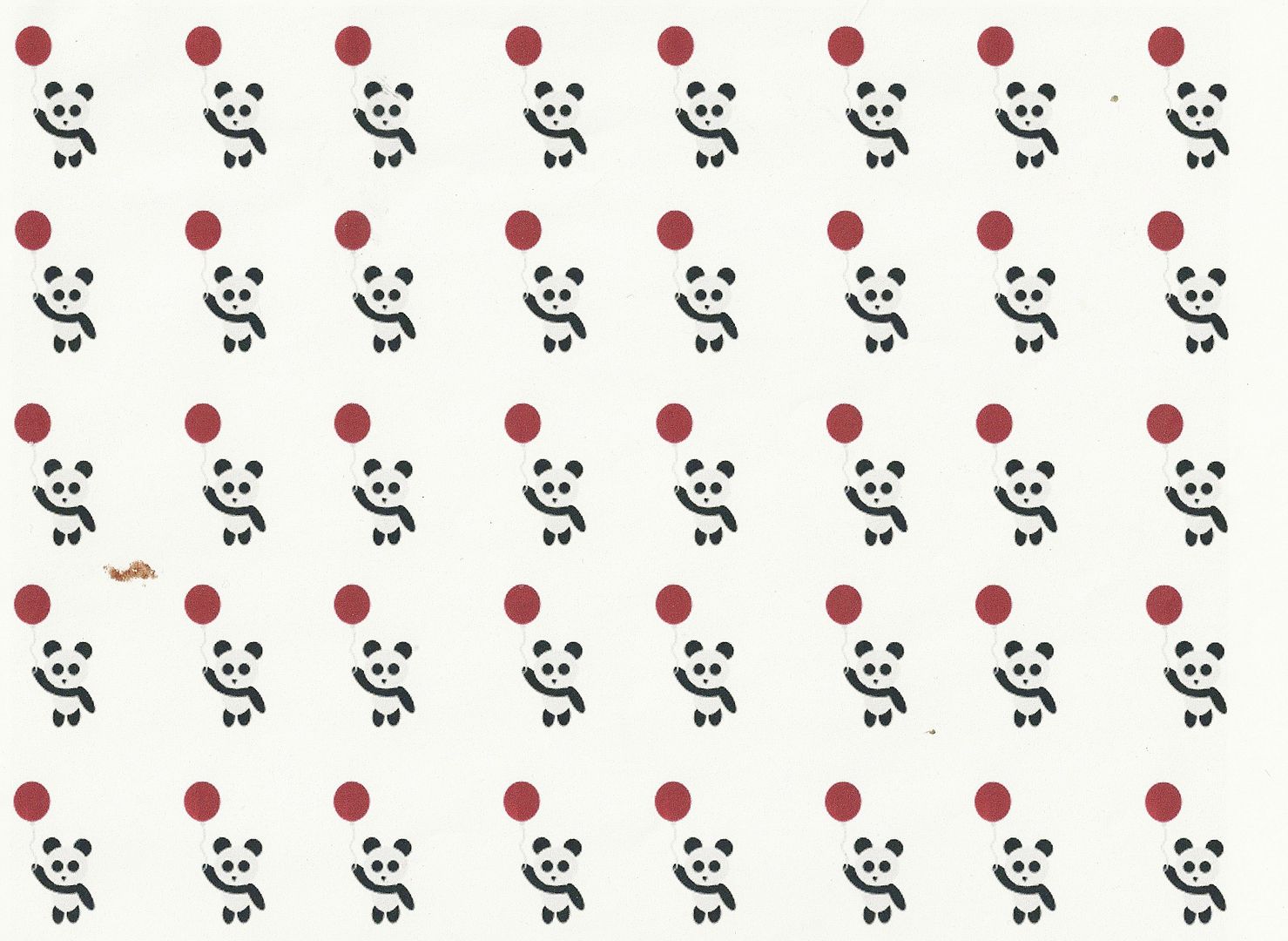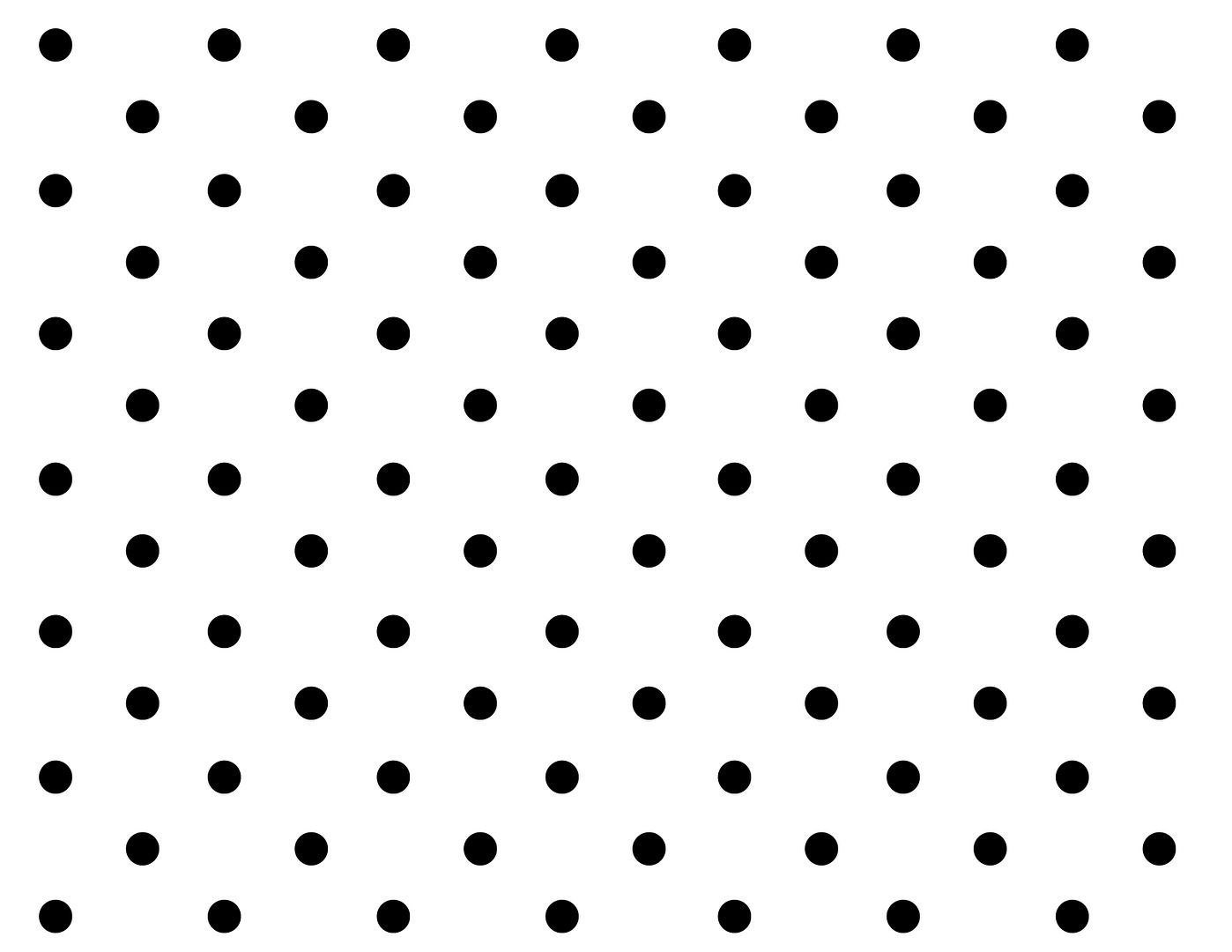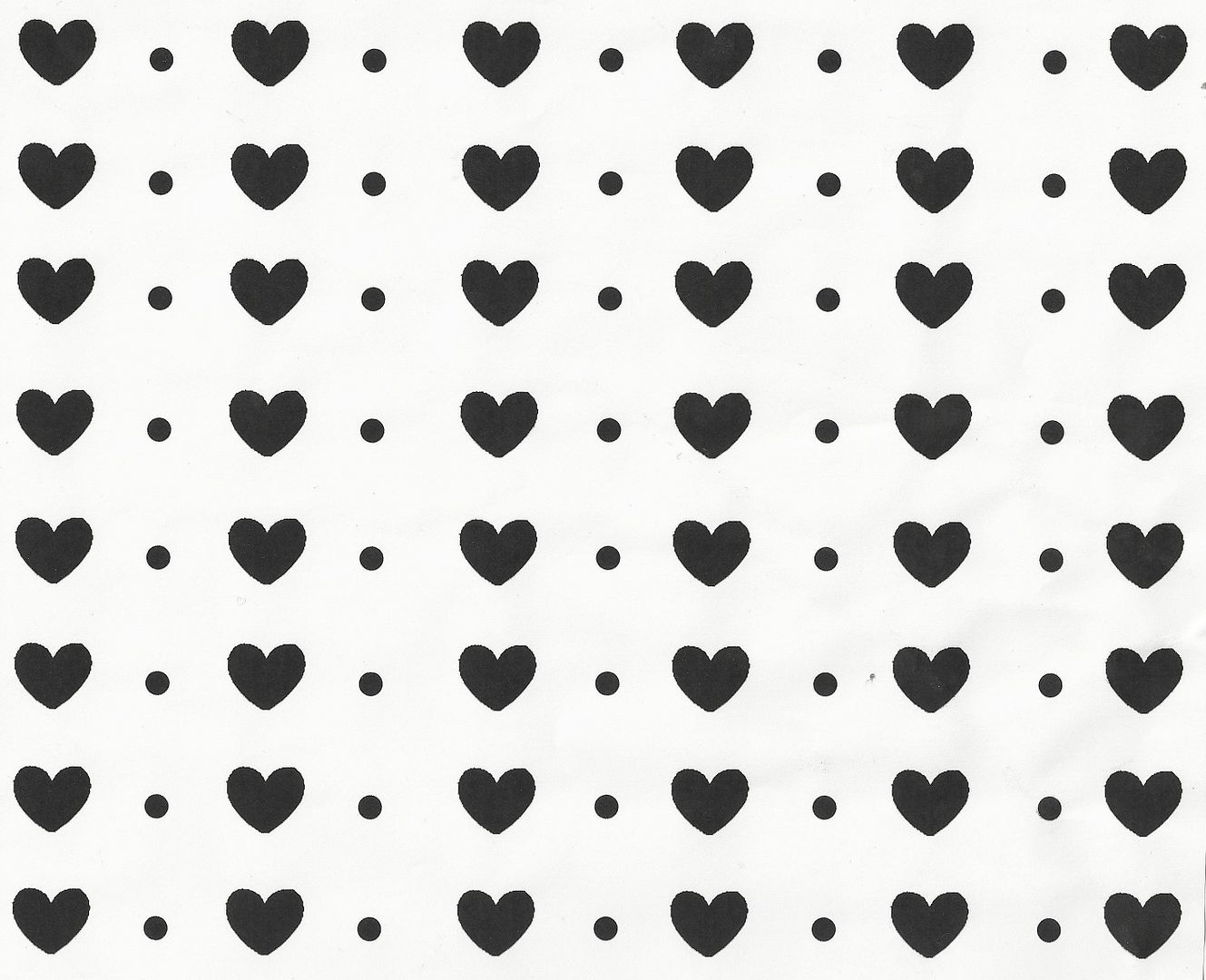 MORE PATTERNED CAKE ROLL IDEAS:
Dotted cake roll and Easter bunny cake roll
Dotted cake roll
Easter bunny cake roll and my niece with her typographic cake roll